The small change that changes everything
Sumcab Robotics offers Spanish and international solutions and services for industry, in automation, robotics and unique applications, among others. Sumcab's value chain includes cables, connected cables and energy packages for the most diverse and demanding applications, developing together with customers solutions that can meet the most stringent requirements. The company provides a complete combination of services and products, from initial consultation to developing specific products for the required application. Its holistic approach makes a difference and includes installing, optimising and maintaining new as well as existing systems.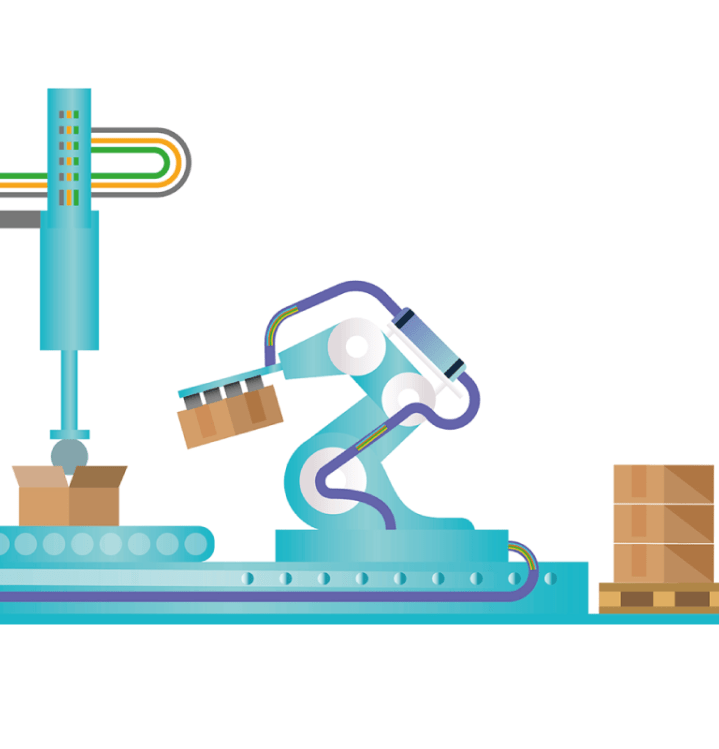 Joint solution
When powering robots for specific applications, a standard product cannot always be used and ad hoc solutions often have to be developed that take the circumstances of the production facility, system requirements and the influence of the environment into account. In order to offer the solution that each customer requires, Sumcab manufactures, installs and optimises its solutions according to the robot's specific programme of movements and in real production conditions.
Products
Get to know our solutions.
Processes
Sumcab develops, optimises and installs everything from pre-wired power packs for the robot tool to equipment for programming units.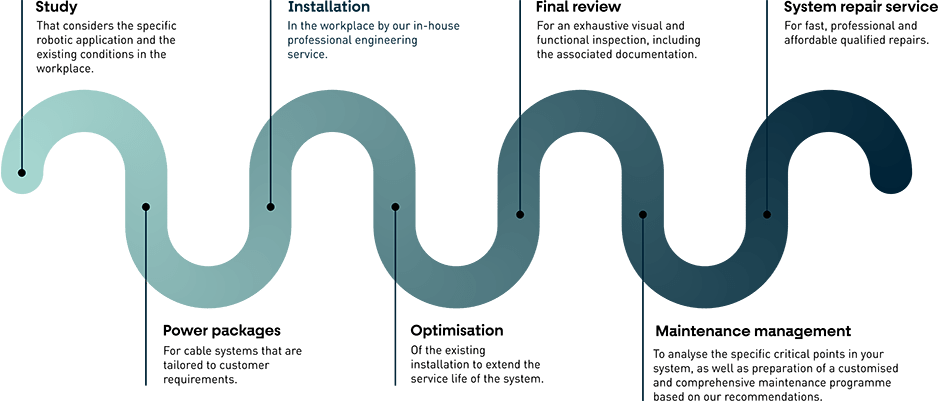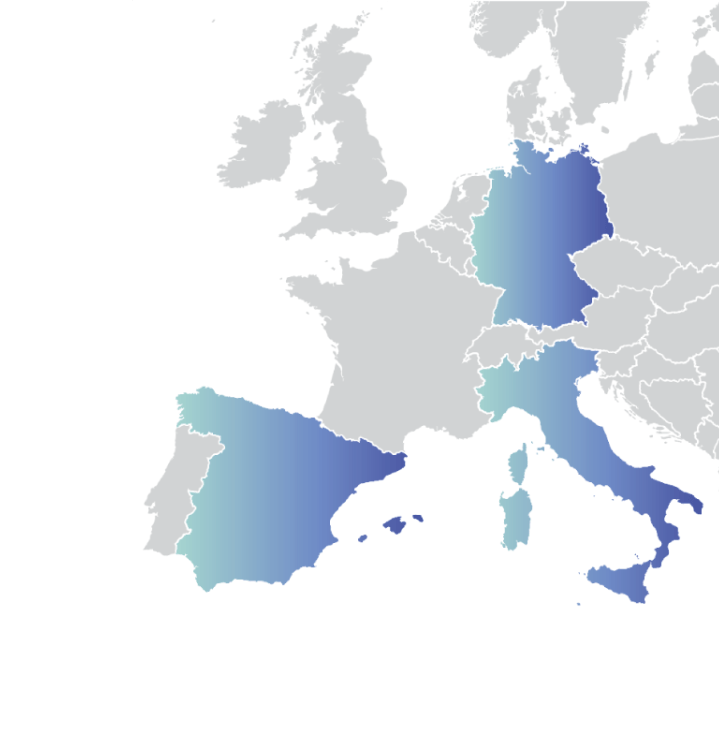 Implementation
Present in Spain, Germany and Italy
Sumcab has:
References
Great brands that have trusted Sumcab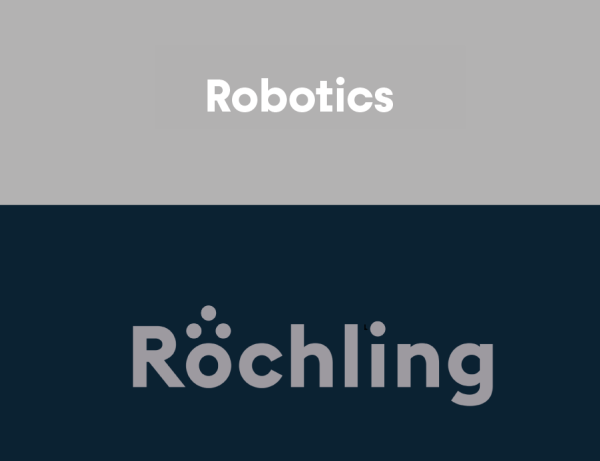 Industrial Automation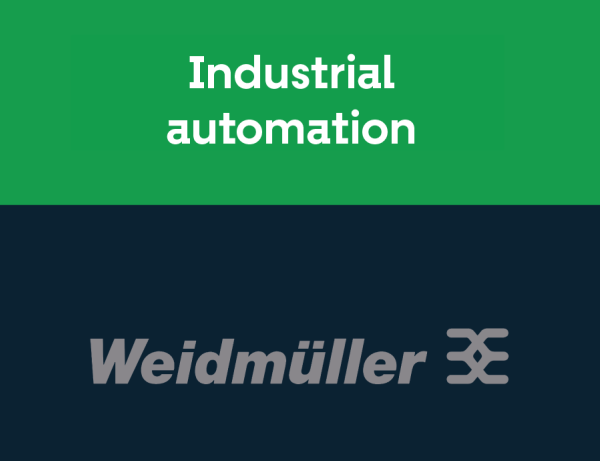 Industrial Automation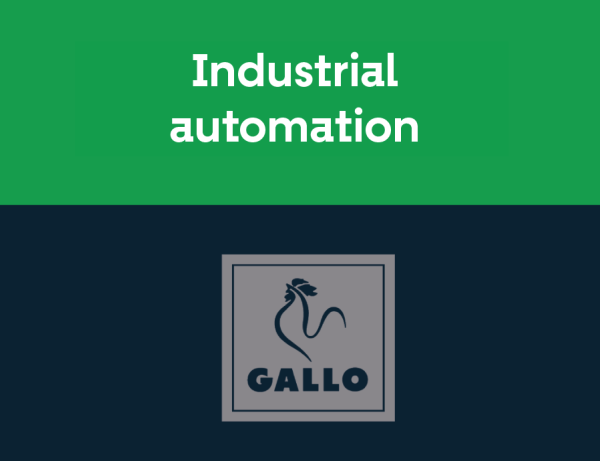 Industrial Automation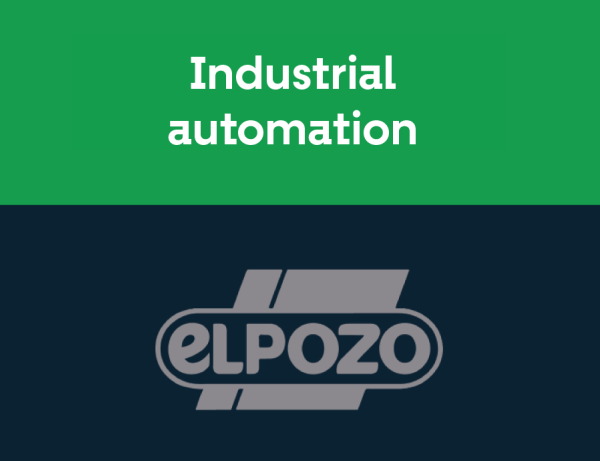 Industrial Automation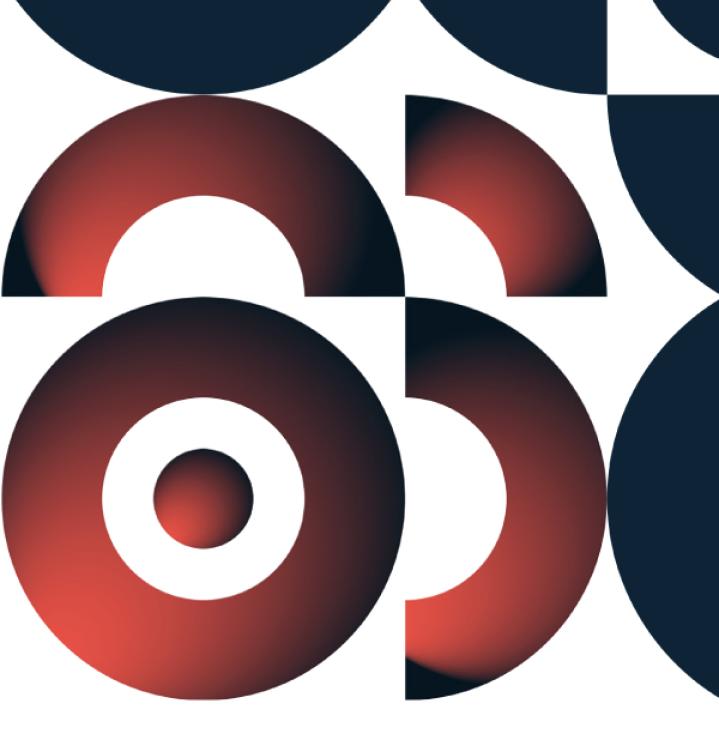 Contact
Write to Sumcab to receive an answer as soon as possible.
T: +34 93 462 70 58
F: +34 93 462 79 80
roboticsspain@sumcab.com