Moved by detail
Sumcab designs, manufactures and certifies the cable that best suits the needs of each project. The company offers the most extensive portfolio of cables, designed pursuant to Spanish and international regulations. PMC collaborates with the main EPC's, Engineering, Installers and end customers, worldwide. Sumcab works as a team to find the solution that best suits your needs.
We are present in more than 50 countries. Collaboration in situations of peak demand has positioned Sumcab as a leading brand in reliability, guarantee and quality. PMC accompanies you to find the right product, at the right time and in the right place.
PMC centre of excellence
Sumcab's know-how and experience is available to you.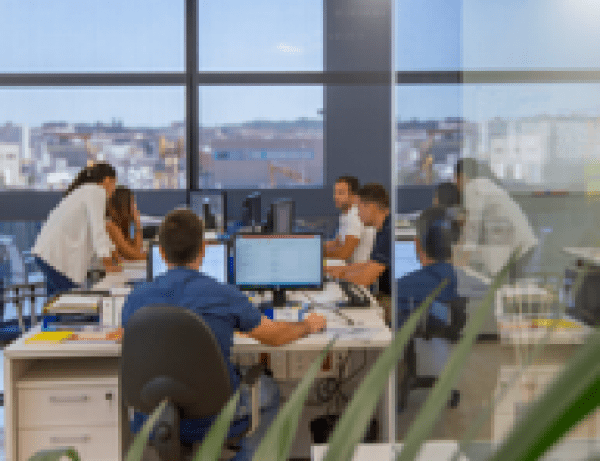 1. Engineering
Sumcab works together with the customer's engineering teams, from the initial phase and throughout the project, acting as a reliable support, providing experience and knowledge with support in all technical aspects.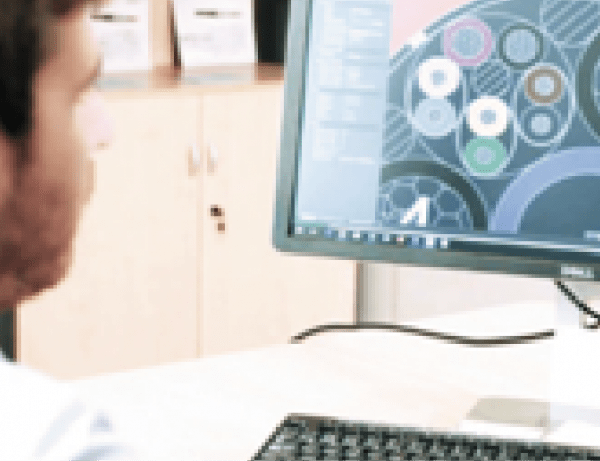 2. Documents and logistics
Sumcab's logistics department has the best logistics options to prepare, collect and deliver the material, according to the requested INCOTERM. Packaging, protection and labelling, adapted and personalised to the needs of the project.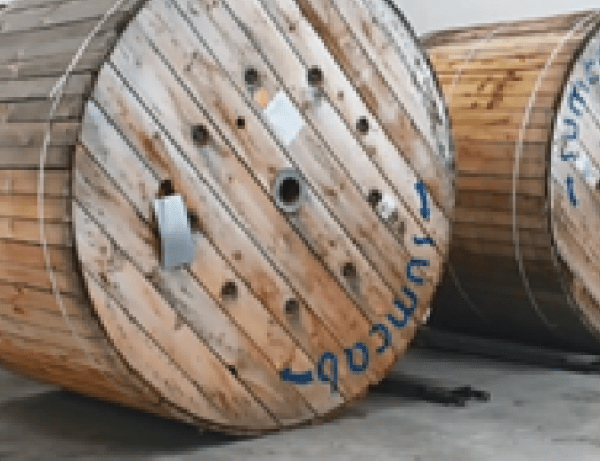 3. Export
Sumcab's extensive experience in international trade enables it to advise customers on any management process that must be carried out during export, offering the best options.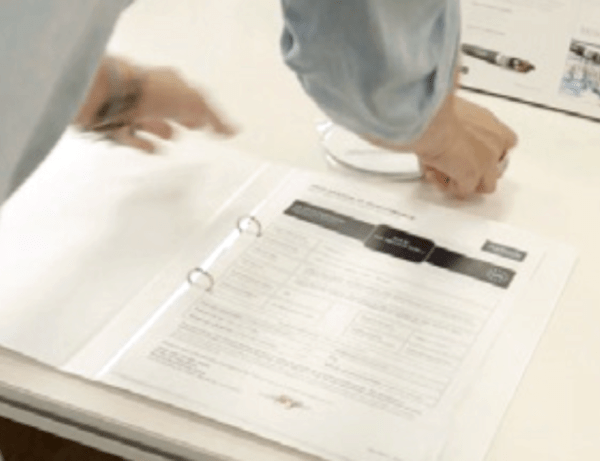 4. Management control
Sumcab is aware of the importance of good management and the complexity that this entails. It therefore manages all the required documentation, providing administrative support in all areas, at a technical, quality or logistical level.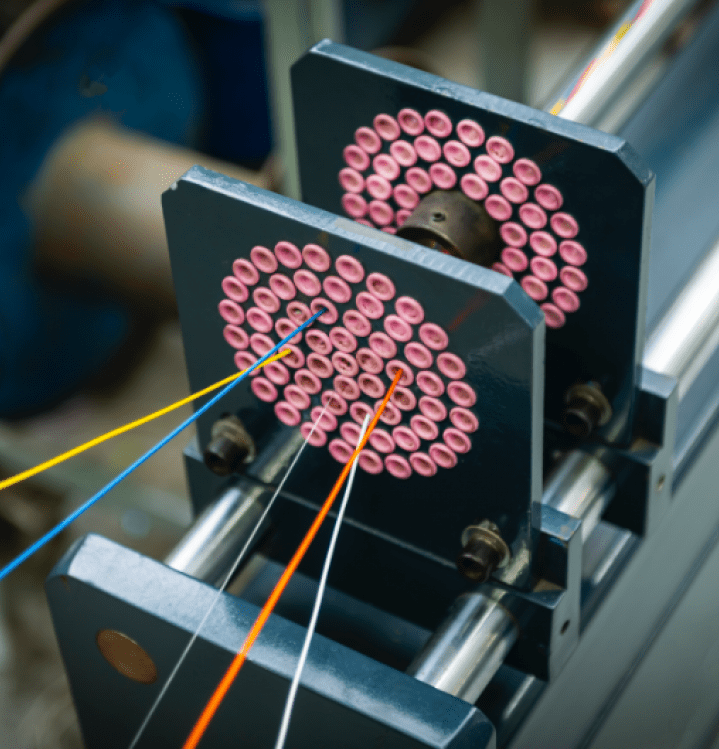 Production sites
Sumcab's centres are equipped with the best structure for developing projects with high added value. The cables are manufactured according to the customer's requirements and the application requirement.
Research and development is one of the pillars on which Sumcab's growth is based. Sumcab's technological innovation guarantees developing new materials, manufacturing processes and products.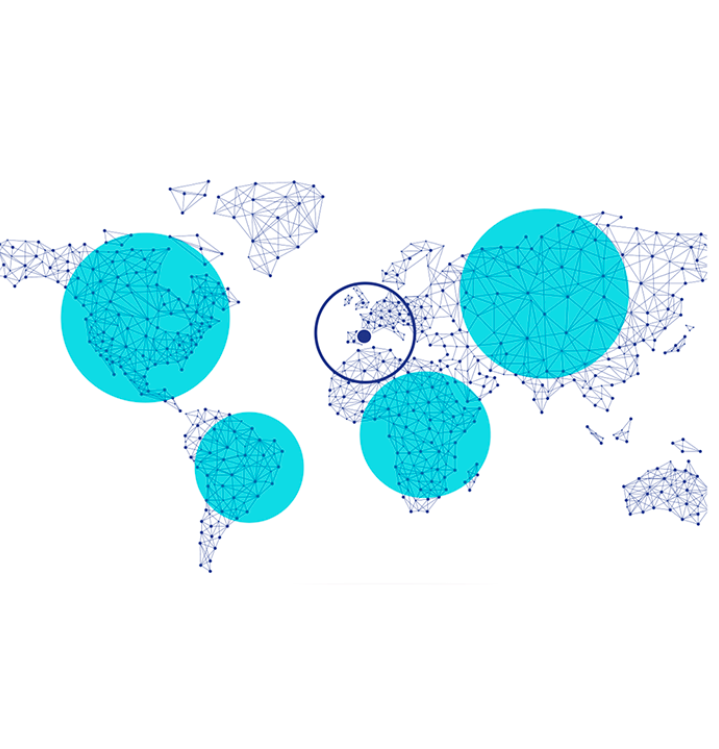 Implementation
We are your ideal partner anywhere in the world
Europe I Asia I America I Africa
Scope of action
News
Get to know the company's news
Case studies

Industrial plants 

Petrochemical companies, refineries, steel mills, cement companies, etc.

References

Ojsc Naftan Refinery - Republic of Belarus (Oil&Gas)
"Al Zawrah" Desalination Plant - UAE
"Cerro Negro Norte" Mineral Plant -– Chile

 

Case studies

Power generation 

Hydraulic, thermal, combined cycle, substations, etc.

References

Nuclear Fusion Project - ITER France
Tamega Hydraulic Power Plant - Portugal
"Cctg Parnaiba" Combined Cycle Power Gas Plant - Brazil

Case studies

Green Energy 

Photovoltaic, wind, solar thermal, hybrid, biomass, hydrogen plants, etc.

References

Mohammed Bin Rashid Al Maktoum Solar Park - UAE
Biomass Plant - Curtis Spain
Noor Thermosolar Power Plant - Morocco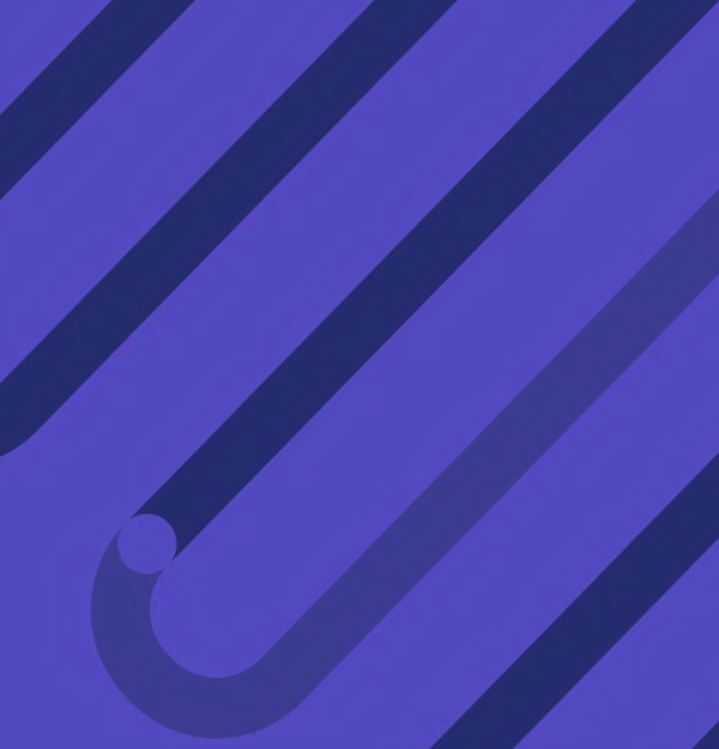 Contact
Get in touch and we will get back to you as quickly as possible. 
T: +34 93 462 70 57
F: +34 93 462 79 80
pmc@sumcab.com