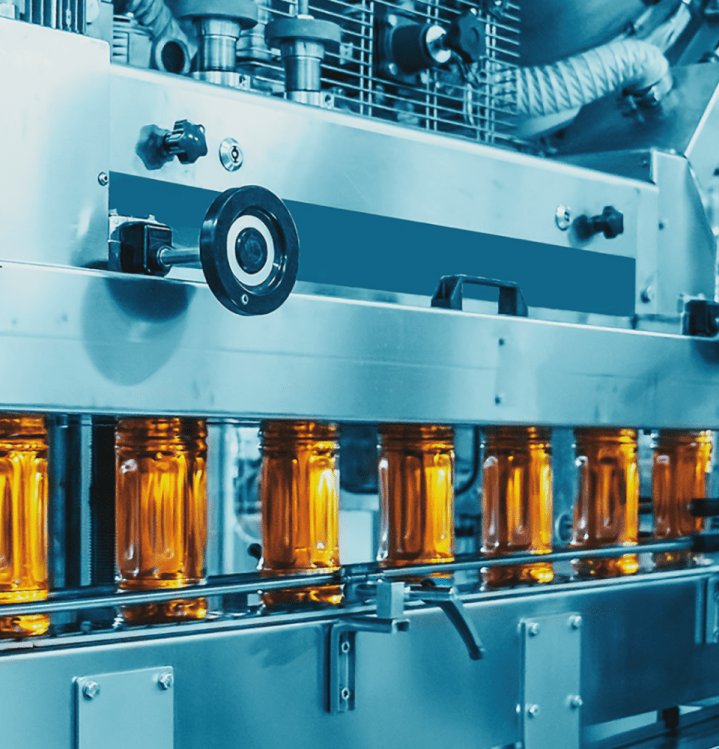 Sumcab IMS
Sumcab is expertise, responsiveness, range and speed. This is the DNA of Sumcab IMS.
Apart from know-how from more than 30 years of experience, Sumcab has its own R&D laboratories throughout Spain and can act quickly in any situation, advising customers with expertise and responsiveness.
On countless occasions, the right cables for the required application simply don't exist in the industry. Sumcab's sales and technical team therefore monitors the projects throughout their development, seeking adapted solutions and specific applications for all the sectors with which the company collaborates.
Sumcab Projects
Your project is Sumcab's commitment. Sumcab designs, manufactures and certifies the cable that best suits your needs.
The company has the most extensive portfolio of cables, designed pursuant to Spanish and international standards. PMC collaborates with the main EPC's, engineering, installers and end customers, worldwide. Sumcab works as a team to find the solution that best suits your needs.
We are present in more than 50 countries. Collaboration in situations of peak demand has positioned Sumcab as a leading brand in reliability, guarantee and quality. PMC accompanies you to find the right product, at the right time and in the right place.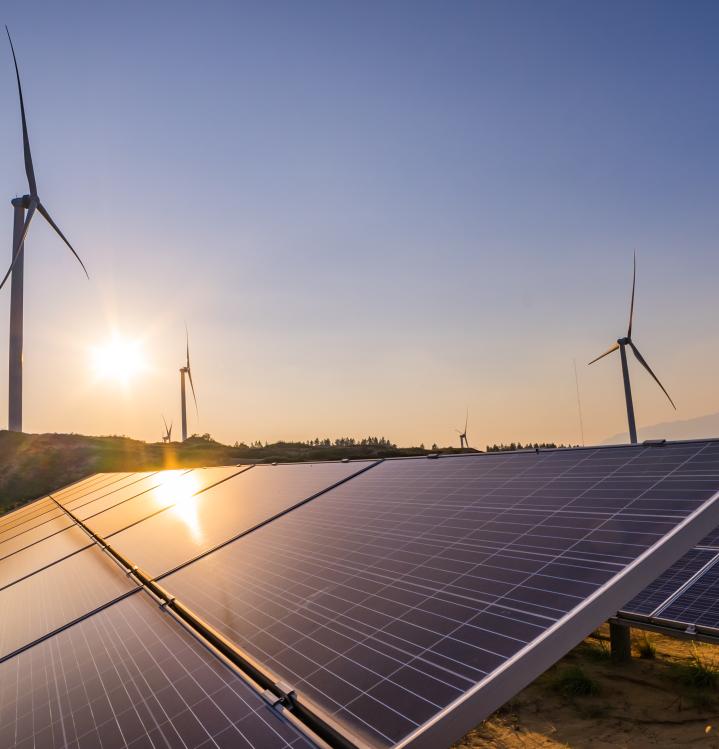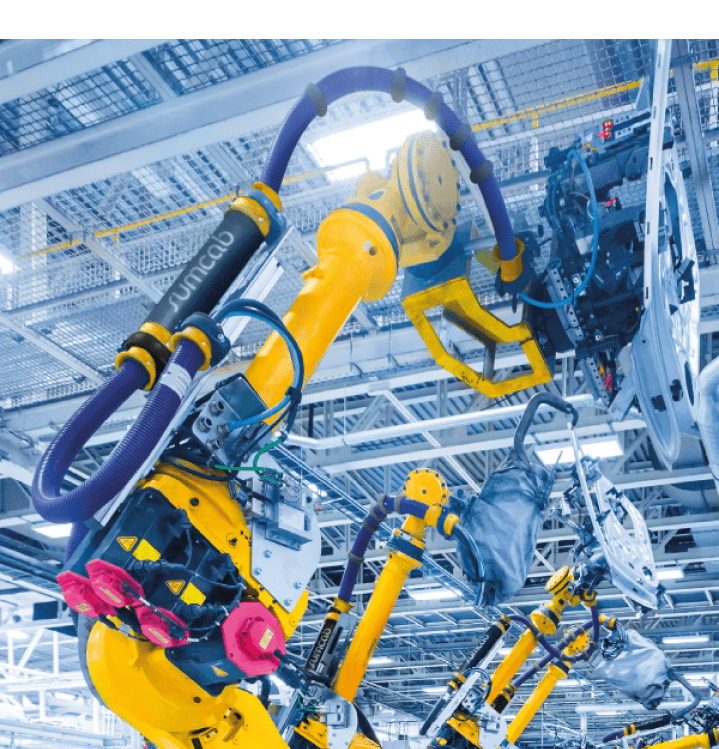 Sumcab Robotics
Industrial robotics requires great precision, any incident can have a great impact. What is needed for one robot is not for another.
Within a single factory, there are factors that directly influence its performance, such as location, application and temperature. Universal solutions fall short because a small, precise and well-identified adjustment can have substantial consequences.
Sumcab strives to offer customers what is needed to find a solution. Sumcab provides solutions oriented to meet each demand. From the product or service analysis and development, depending on the requirements of the different manufacturers and operators, through to its implementation.
Tailor made
Independent manufacturers
Although it is an essential part of Sumcab Specialcable Group, a global group specialised in the design, manufacture and supply of premium cables on a national and international scope, Sumcab Tailor Made Cables has also been consolidated as a very dynamic independent manufacturer.
Our industrial capacities are completely dedicated to the provision of solutions with added value for our customers, meeting the strictest requirements for any project. For this, our R&D team is constantly searching for new processes and materials to stay up to date with growing demands for new and better products.