When standard isn't enough
IMS is looking towards the future. When customers present a problem in the present, IMS can plan a long-term solution. Customers are accompined throughout the process to provide an optimal, personalised and comprenhensive servie. Always seeking the fastest and most efficient way to archive the best solution, adapted to the requirements of each application. 
The company therefore has exclusive and highly innovative products, as well as its own patented systems with which it can offer technical developments combined with as extensive ranfe of services. 
Markets
We know the demands of each market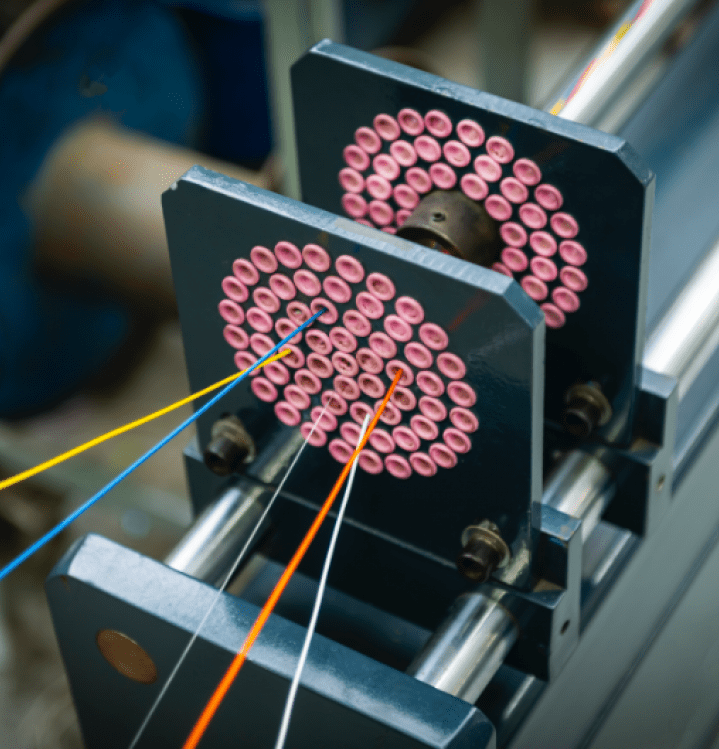 Factory
Sumcab's centre has the best infrastructure for developing projects with high added value and production standards. Custom cables are manufactured according to the requirements of each customer and the demands of each application, adapting to specific needs as required.
Referencias
Great brands that have trusted Sumcab to:
Food & Beverage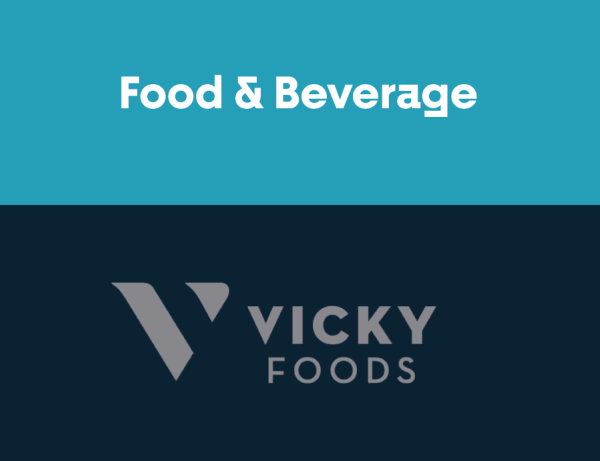 Food & Beverage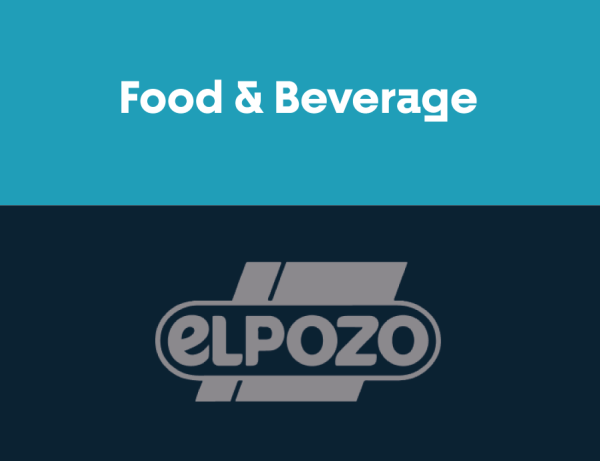 Food & Beverage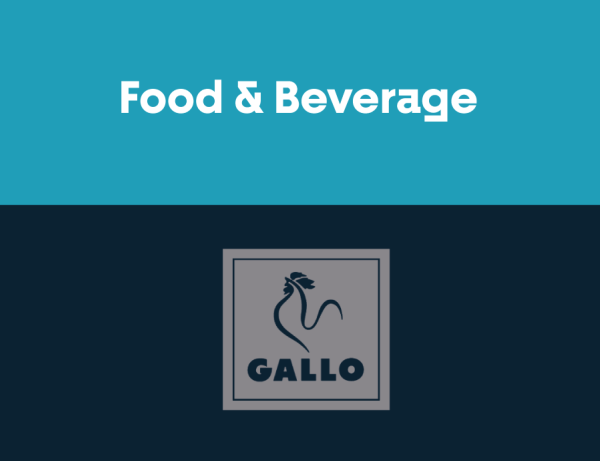 Food & Beverage
Contact
Get in touch and we will get back to you as quickly as possible. 
T: +34 93 381 78 76
F: +34 93 462 79 80
sumcab@sumcab.com