7 July, 2022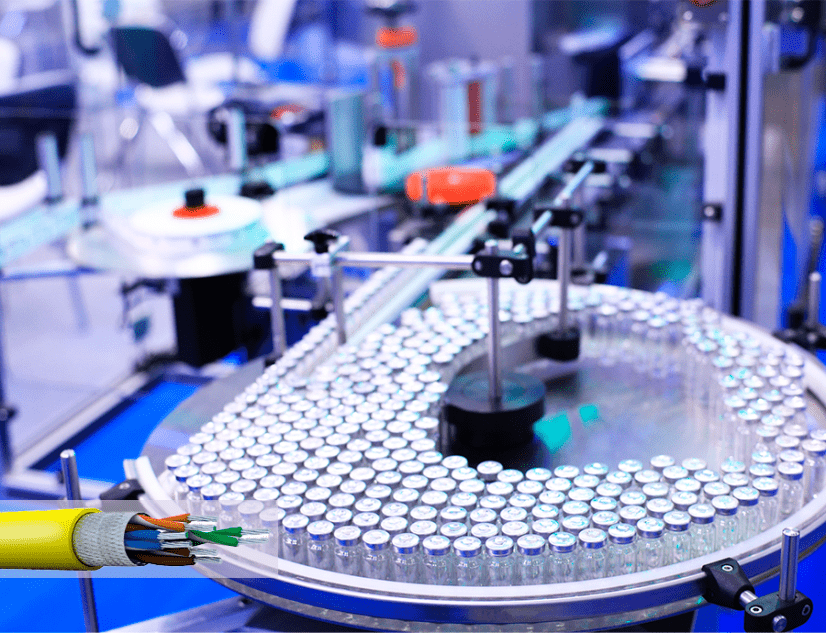 Developed and manufactured at our company's own facilities, this new solution is capable of carrying huge data volumes in real time. This is a key advantage for a multitude of applications because it can significantly improve efficiency. 
One of the most important challenges for modern-day companies is the growing focus on customer demands, having more productive flexibility and reduced production costs. The response to these challenges can be found in the fourth industrial revolution or Industry 4.0.
Smart factories are built around the generation and exchange of information at all levels of the value chain. Every production process is being digitalised, monitored and connected, even interacting with one another via the cloud. This dynamic generates an enormous volume of data and a need for reliable measurement systems for all sorts of movement and/or change.
In response to these needs, SUMCAB is offering a complete range of EtherCAT cables for fixed installation, cable chains and robotics. Cables with reinforced sheaths for use in industrial environments that are highly resistant to oil, grease and chemical products, fire-retardant and extremely mechanical resistant. They also offer dual shielding to guarantee immunity against electromagnetic disruptions generated by external sources.
The EtherCAT cables from Sumcab are the most reliable solution for guaranteeing data transmission within industrial environments. The key features of this high-value unique proposal can be summarised as follows:
Designed to support millions of flex movements and twist cycles

Extensive range in stock

Cut to measure

Nationwide delivery within 24 hours

Personalised technical support

Made in Spain