27 July, 2022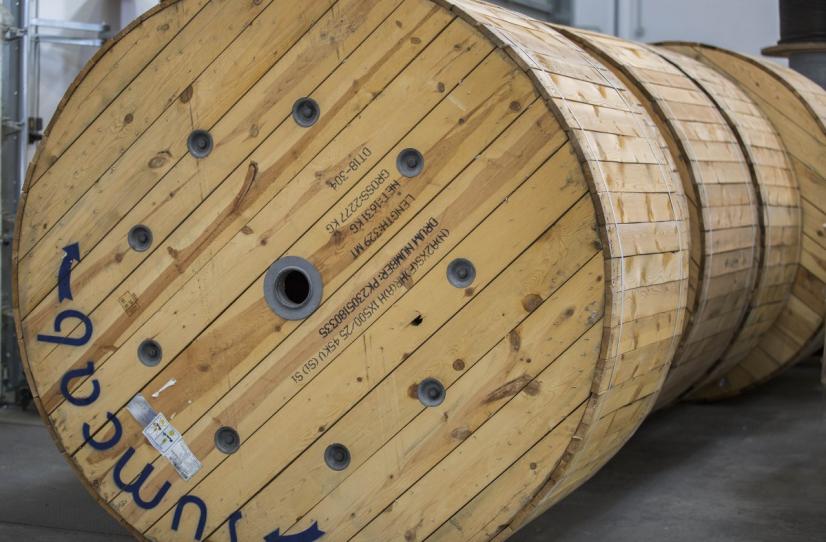 Sumcab, a specialist in the design, production and supply of industrial cables, will provide the technical cables for several companies on the Jorf Lasfar industrial estate, the first industrial estate in Morocco spanning some 500 hectares and fundamentally dedicated to the chemical and metal industry.
A statement issued on Sunday by the Department of Enterprise of the Regional Government of Catalonia states that, with this project, Sumcab has begun its expansion into Morocco with support from the public Catalonia Trade & Investment agency (ACCIÓ).
Located some 120 kilometres to the south of Casablanca, the Jorf Lastara industrial estate has the second most important commercial port in Morocco, from where it exports phosphate rock and chemical products, such as pure sulphur, ammonia and sulphuric acid.
Sumcab has produced a special control and instrumentation cable system for the chemical plants and the desalination plant on the industrial estate. We have a factory in Sant Pol de Mar (Barcelona), which produces special cables for the industry, that will also provide engineering services for its installation, including industrial robotics.
In the statement, the Head of Exports in the Projects Business Department, Carme Carrasco, said that the Jorf Lasfar project is important to the company because it improves its position within this sector in the North African market.
For this project, the company has required official certification from the Office Chèrifien des Phosphates (OCP), a benchmark mining group in the country, something she described as "very important" for the organisation.
She went on to add that "its support has been key to our consolidation given that it has significantly raised our profile and any client wishing to work with us can find us on its list".
The company is currently undergoing a period of expansion in Mexico and already operates in Italy and Eastern Europe.