19 May, 2020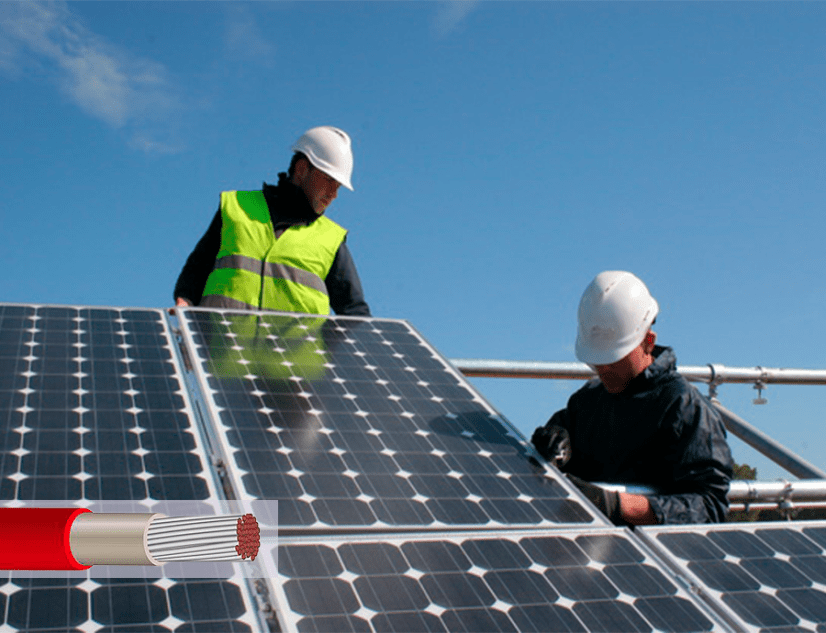 The tough operating conditions imposed by the physical environment in the photovoltaic industry require solutions that offer the utmost strength and durability guarantees. 
With more than 20 years of experience gained from developing many projects in this field, Sumcab Specialcable Group has brought a new solution to market that underpins this company's position as a major benchmark in terms of professional skill and commitment. Sumsave® Solar AR is a new range of cables from this cable solutions manufacturer that is now being offered to its clients to ensure the utmost guarantees for their projects. 
This new range of cables has been designed and certified for direct surface assembly, in pipes or in cable trays on installations between photovoltaic modules, photovoltaic panels, interconnections between panels and junction boxes or interconnections between panels and direct current inverters. 
The value proposition from this new solution lies in the following features:
o    Rodent deterrent outer sheath.
o    Useful life of 30 years at 90 ºC temperature.
o    Maximum conductor temperature of 120 ºC.
o    Highly flexible.
o    Outstanding resistance to wear caused by ultraviolet rays and vibrations.
o    Suitable for permanent underwater installation. 
o    Highly resistant to industrial grease and oil.
o    Maximum resistance to chemical attack.
o    Outstanding fire-related properties, such as non-flame propagation, low corrosive gas emissions, low smoke opacity and halogen-free. 
Naturally, the entire range also guarantees compliance with the certifications and regulations required in the sector, such as the EN 50618, TUV 2 PFG 1169 / 08.07 and CPR standards.
Sumcab Specialcable Group is a global group that designs, manufactures and supplies special premium cables and energy systems.
We offer solutions and services to industry both in Spain and overseas for the most demanding applications, such as fire protection safety, submarine applications, industrial robotics, extreme temperatures and corrosive atmospheres, among others.
With production centres, logistics centres and commercial branches in Spain and overseas, we are a reliable and competent partner for our clients worldwide.